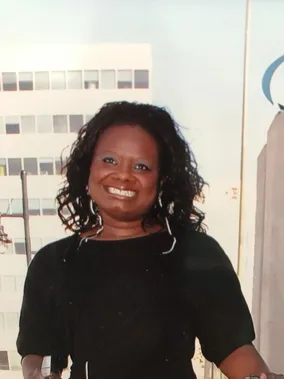 Hello, my name is Dr. Jeanette Gaines.
I am a Licensed Professional Counselor. I received my Doctorate of Education in Counseling Psychology from Argosy University in Chicago Illinois. I received my Masters of Education in School Counseling and a Bachelors of Art in Psychology both from Delta State University in Cleveland Mississippi.
I have been practicing counseling since 1999. I started my counseling career as a School Guidance Counselor. I worked as a School Guidance Counselor for 4 years. Then, I worked as a Child and Youth Counselor in the private sector. I have been providing counseling exclusively to service members and their families since 2011. Additionally, I served 13 years in the United Stated Army Reserves as a Psychiatric Specialist. Over the years I have developed expertise in working with Service Members and their families.
I provide individual, family, marital, child/youth, and group counseling. Areas of expertise include: Post Traumatic Stress Disorder (PTSD), depression, anxiety, self-esteem, family dysfunctions, behavioral modification, anger management, stress reduction, and domestic violence.